HEALTHY ORIGINS MULTIPROBIOTIC
Regular price
Sale price
$35.00 USD
Unit price
per
Sale
Sold out
60 Capsule Bottle
Healthy Origins Probiotic 30 Billion CFU's is a powerful blend of 8 friendly bacteria strains and 30 billion colony forming units (cfu's) which can help support a positive balance of microflora in the intestines.
Supplementing with probiotics may help to maintain friendly bacteria colonies which can be depleted by stress, antibiotics, and gastrointestinal disturbances. Probiotic 30 Billion CFU's bacteria strains survive harsh stomach acids to reach the intestinal tract where they exert their greatest benefits. **Probiotic 30 billion CFU's is stable while refrigerated or stored at room temperature (~70°F).
These statements have not been evaluated by the Food and Drug Administration. This product is not intended to diagnose, treat, cure, or prevent any disease.
Share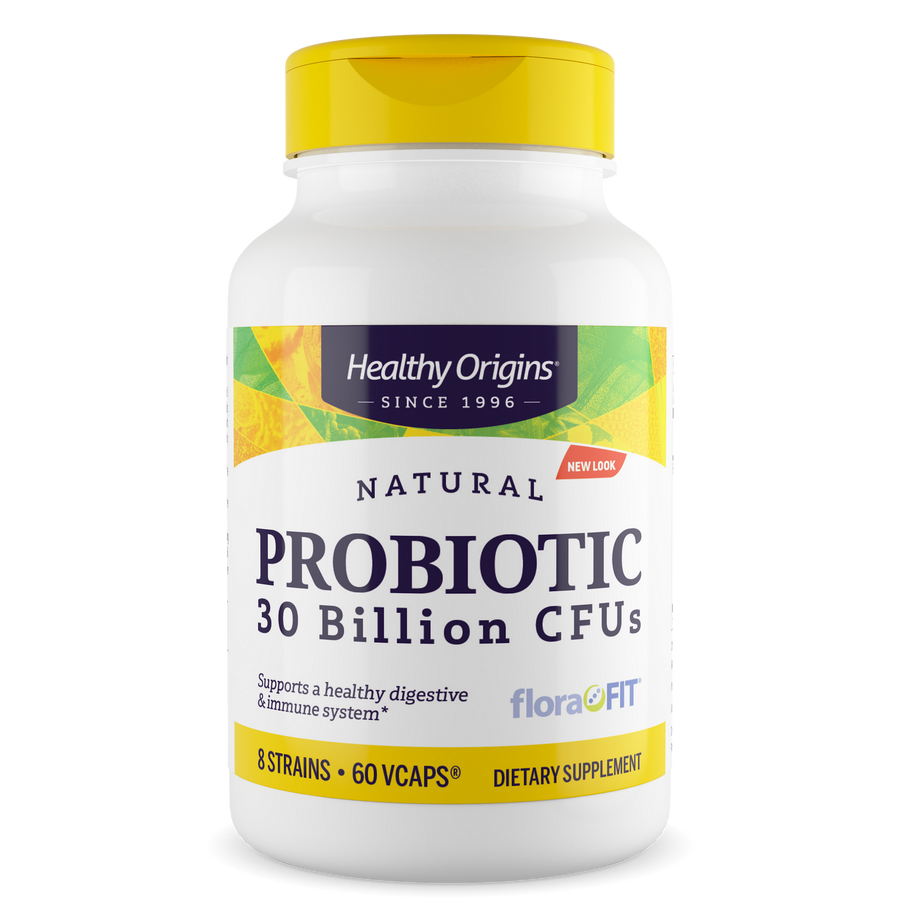 Blog posts
Blog post
Give your customers a summary of your blog post